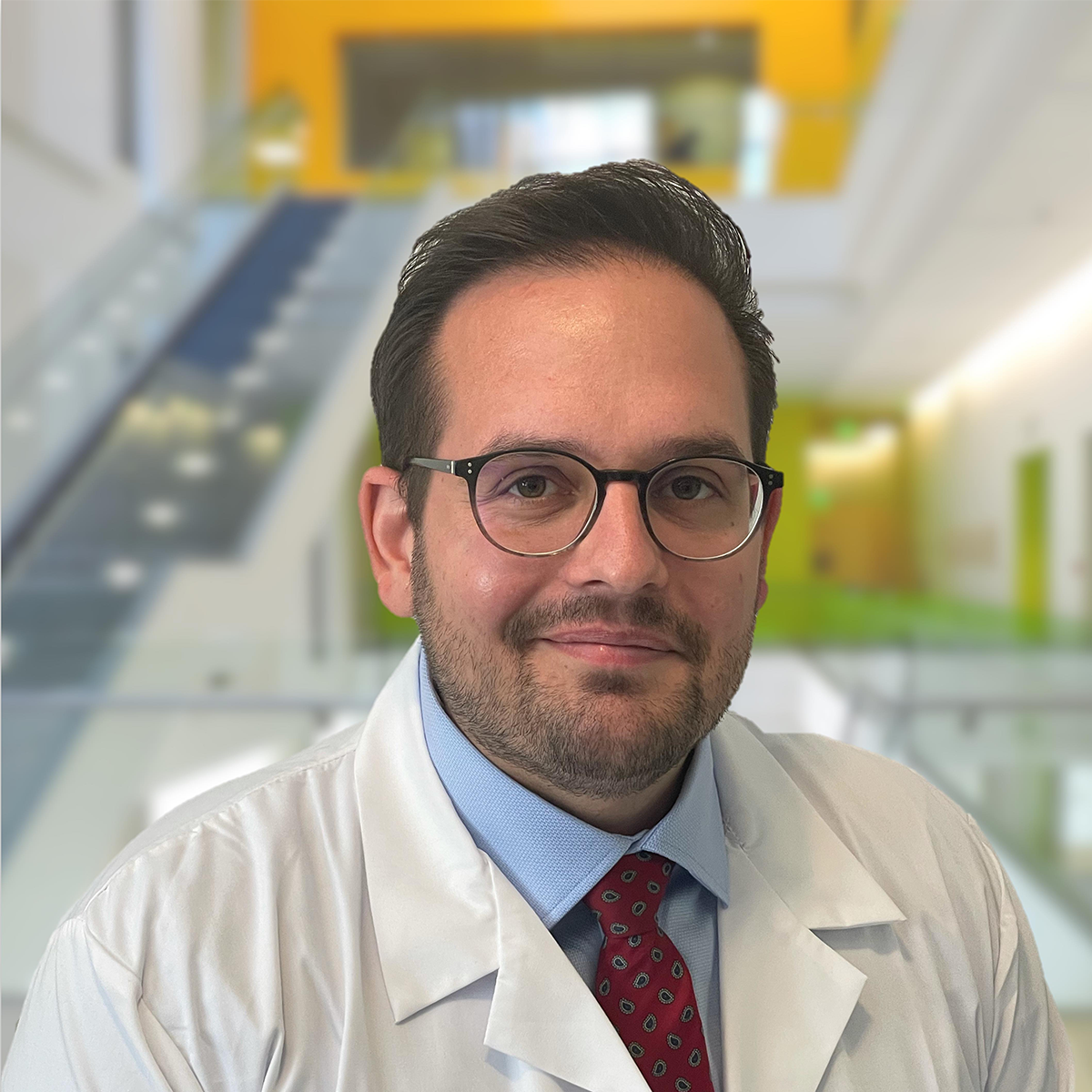 Assistant Professor
Division of Physics
Department of Radiation Oncology
I believe in the adage, "if you want to go fast, go alone; but if you want to go far, go together." I am at UCSF to go far with a team that is equal parts brilliant and collaborative, and who is tackling the most challenging problems our community faces in radiation oncology.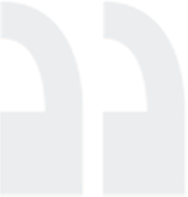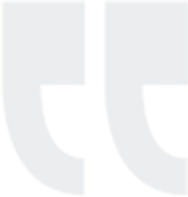 Dante Capaldi, PhD, is an Assistant Professor at the UCSF Department of Radiation Oncology. Dante completed both PhD and MClSc degrees in Medical Biophysics at the University of Western Ontario, Canada, in 2018. During his PhD work, Dante developed and evaluated imaging biomarkers of pulmonary structure and function using MRI and CT without the use of exogenous contrast agents or specialized equipment for characterization of asthma, chronic obstructive pulmonary disease, and non-small cell lung cancer. Subsequently, he completed his Medical Physics Residency as well as Natural Sciences and Engineering Research Council of Canada (NSERC) Postdoctoral Fellow at Stanford University, in 2021, where his clinical research focused on SRS treatments of cranial lesions and advanced imaging methods in assessment of treatment response. His current area of interest is on the development and application of imaging biomarkers, motion management systems, and quality assurance phantoms in a concerted effort to guide, monitor, and predict treatment response to radiotherapy. 
Education

| | | | |
| --- | --- | --- | --- |
| 2018-2021 | Stanford University | Medical Physics Resident / NSERC Postdoctoral Fellow | Radiation Oncology |
| 2013-2018 | University of Western Ontario | PhD | Medical Biophysics |
| 2013-2018 | University of Western Ontario | MCISc | Clinical Physics |
| 2009-2013 | University of Windsor | Bachelor of Science | Medical Physics |
Professional Experience

| | | |
| --- | --- | --- |
| 2021-present | UCSF, Department of Radiation Oncology | Assistant Professor |
| 2021 | Stanford Health Care Cancer Center | Clinical Instructor |
| 2020 | Stanford Health Care Cancer Center | Chief Medical Physics Resident |
| 2019 | Stanford Health Care Cancer Center | NSERC Postdoctoral Fellow |
| 2018 | Stanford Health Care Cancer Center | Medical Physics Resident |
| 2016-2017 | Robarts Research Institute | Research Assistant |
Awards & Honors

| | | |
| --- | --- | --- |
| 2021 | Impact Award Winner | Stanford University |
| 2020 | Science Council Abstract Winner | American Association of Physicist in Medicine (AAPM) |
| 2019 | Research Seed Funding Grant | American Association of Physicist in Medicine (AAPM) |
| 2018 | Governor General's Gold Medal | The University of Western Ontario |
| 2018-2020 | Postdoctoral Fellowship (PDF) | Natural Science and Engineering Research Council of Canada (NSERC) |
| 2017 | Radiological Society of North America (RSNA) Trainee Research Prize | Radiological Society of North America (RSNA) Annual Scientific Meeting 2017 |
| 2017 | Nellie Farthing Fellowship in the Medical Sciences | Schulich School of Medicine and Dentistry, The University of Western Ontario |
| 2017 | Alfred Jay Award for Translational Research | Department of Medical Biophysics, The University of Western Ontario |
| 2017 | Best Oral Presentation Award | Imaging Network of Ontario Meeting |
| 2017 | Best Scientific Exhibition Award | International Workshop on Pulmonary Functional Imaging Meeting |
| 2016-2018 | Doctoral Excellence Research Awards | Schulich School of Medicine and Dentistry, The University of Western Ontario |
| 2016 | Canadian Student Health Research Forum Funding Competition | Canadian Institutes of Health Research (CIHR) |
| 2016 | Drs. Madge and Charles Macklin Fellowship for Publication Nominee | Schulich School of Medicine and Dentistry, The University of Western Ontario |
| 2016 | The Lucille & Norton Wolf Trainee Publication Award | London Health Research Day 2016 |
| 2015 | Magna Cum Laude Merit Award | International Society for Magnetic Resonance in Medicine (ISMRM) Annual Meeting |
| 2015 | The Queen Elizabeth II Graduate Scholarship in Science and Technology | Ontario Graduate Scholarship (OGS) |
| 2015-2018 | Postgraduate Scholarship – Doctoral (PGSD3) | Natural Science and Engineering Research Council of Canada (NSERC) |
| 2014-2016 | Trainee (Educational) Stipend | International Society for Magnetic Resonance in Medicine (ISMRM) Annual Meeting |
| 2013-2018 | Western Graduate Research Scholarship | Department of Medical Biophysics, The University of Western Ontario |