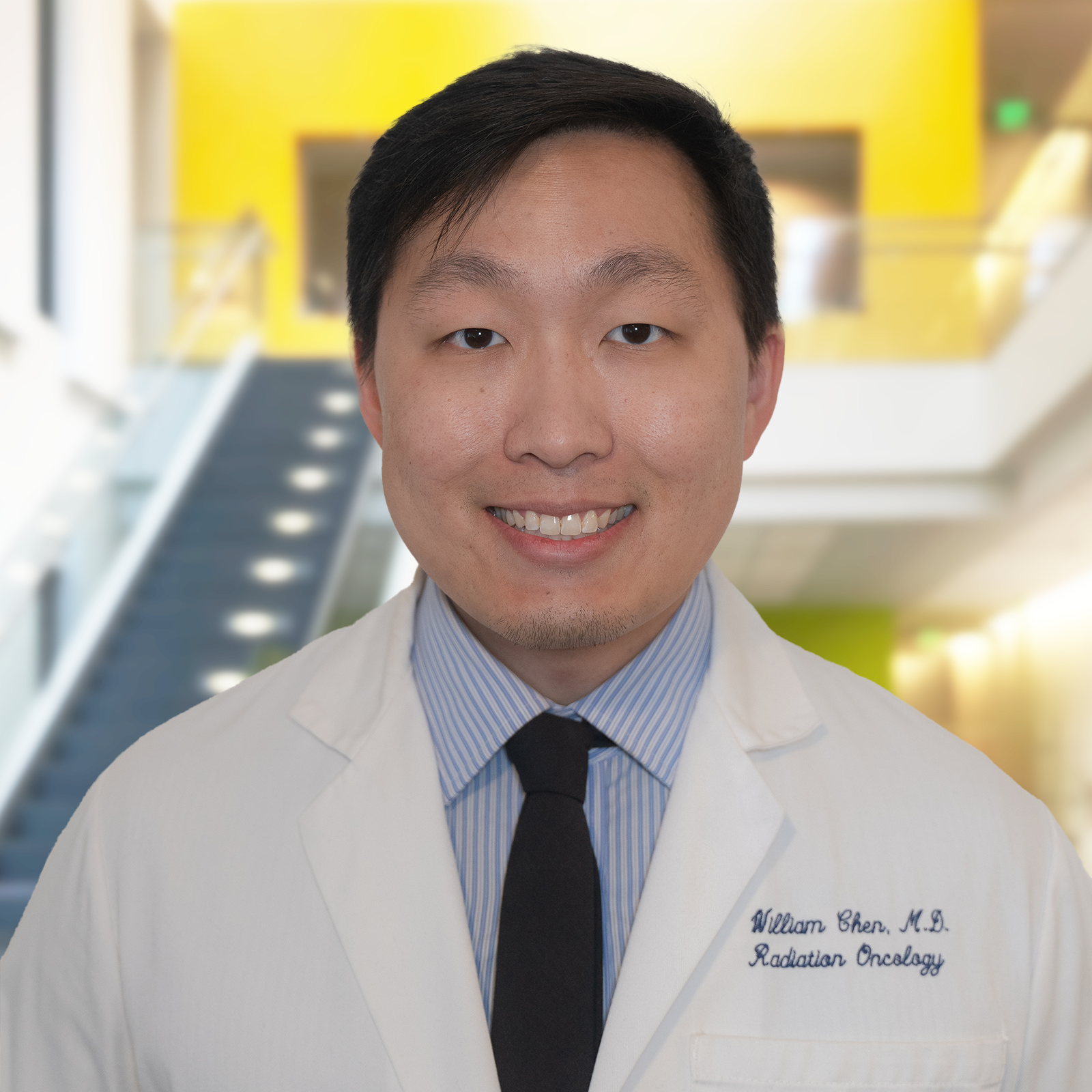 Clinical Instructor
Department of Radiation Oncology
I strive to provide the best care possible for my patients. Some of the best research questions arise out of taking care of patients.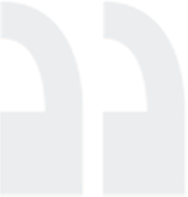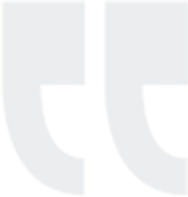 Dr. Will C Chen is a radiation oncologist and translational researcher. Dr. Chen received his undergraduate degree from Johns Hopkins University and completed medical school at the University of California, San Francisco. He completed his internal medicine preliminary internship at Kaiser San Francisco, followed by residency in Radiation Oncology at UCSF. He is currently a Chan Zuckerburg Biohub Physician Scientist Fellow and a Helen Diller Family Cancer Center Physician Scientist Program in Clinical Oncology (PSPCO) Fellow. His research focuses on biomarker development, informatics, and clinical trial development with a focus on meningiomas and other malignancies of the central nervous system and beyond.
Education

| | | | |
| --- | --- | --- | --- |
| 2019-2023 | University of California, San Francisco | Residency | Radiation Oncology |
| 2018-2019 | Kaiser Permanente, San Francisco | PGY1 | Preliminary Medicine |
| 2018 | University of California, San Francisco | MD |   |
| 2012 | John Hopkins University | BS | Biomedical Engineering |
         

Professional Experience

| | | |
| --- | --- | --- |
| 2023-present | University of California, San Francisco | Clinical Instructor, Radiation Oncology |
| 2023-present | Chan Zuckerburg Biohub | Physician Scientist Fellow |
| 2023-present | Helen Diller Family Cancer Center  | Physician Scientist Program in Clinical Oncology (PSPCO) K12 Fellow |
Awards & Honors

| | |
| --- | --- |
| 2023 | Radiological Society of North America Roentgen Resident/Fellow Research Award |
| 2023 | Bradley Stuart Beller Endowed Special Merit Award, American Society of Clinical Oncology |
| 2022 | Bradley Stuart Beller Endowed Special Merit Award, American Society of Clinical Oncology |
| 2022 | Young Investigator Award, American Society of Clinical Oncology |
| 2022 | Young Oncologist Travel Grant Award, American Radium Society |
| 2020 | Basic/Translational Junior Investigator Award, American Society for Radiation Oncology |
| 2018 | Neurosurgery Paper of the Year, Tumor Section, Congress of Neurological Surgery |
| 2018 | Congress of Neurological Surgery Neurosurgery Paper of the Year, Tumor Section (author) |
| 2016 | UCSF Pathways to Discovery Dean's Research Award, Finalist |
| 2016 | UCSF Pathways to Discovery Travel Award, 2016 |
| 2012 | Tau Beta Pi Engineering Honor Society |